Meet our Team!
MML DBT Clinic Director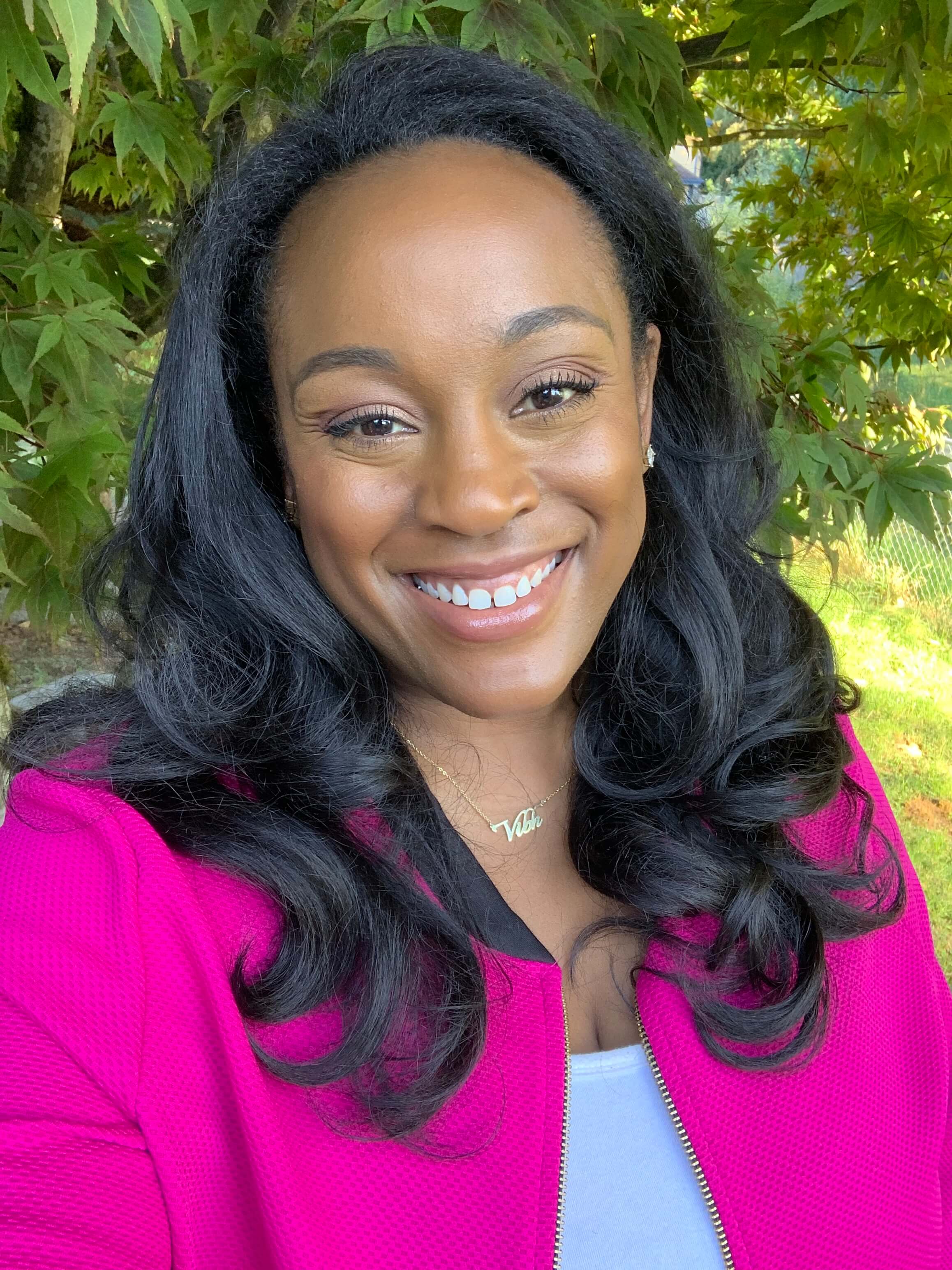 Vibh Forsythe Cox, Ph.D. (she/her)
Clinical Associate Professor, Clinical Program and Director of the Marsha M. Linehan Dialectical Behavior Therapy Clinic 
Dr. Vibh Forsythe Cox is a Clinical Associate Professor and the Clinical Director of the Marsha M. Linehan Dialectical Behavior Therapy (DBT) Clinic, a specialty clinic within the Psychological Services Center at the University of Washington. She is a DBT-Linehan Board Certified Clinician, and a board member of the International Society for Improvement and Teaching of DBT. 
She teaches courses related to the delivery of evidence-based treatment, particularly as it applies to clients at risk of suicide or who struggle with self-harm. Dr. Forsythe Cox provides consultation and supervision to advanced graduate students providing therapy in the clinic and oversees the functioning of our comprehensive DBT program. In addition to her work at this clinic, Dr. Forsythe Cox is a trainer and consultant for Behavioral Tech, LLC (BTECH) the training company founded by Dr. Linehan, Professor Emeritus of Psychology.  
Why I got into DBT: 
There are people who are in so much emotional suffering that they start to see ending their lives as the only solution. As I studied evidence-based treatments in my graduate training, I learned that there was an effective, compassionate treatment that could help people gain the skills to build lives that were no longer filled with suffering. I learned that even though this treatment existed, it was incredibly difficult for people to access. I decided that not only did I want to learn to deliver this treatment, but I also wanted to help others learn as well.  
Favorite Skill: 
Describing emotions. Once a person learns to accurately identify and label their emotional experience and understand what emotions do for us as human beings, emotions become easier to manage, communication gets clearer, and it becomes so much easier for us to get our important needs met. Learning to label emotions has changed my life and helped me change other people's lives, too.  
Treatment Provided:
Currently I support treatment delivery by providing supervision and consultation. Not only do I consult with our therapists regularly, I also consult with their supervisors, and provide specific coaching on more challenging cases. 
Although some of our advanced therapists will be directly supervised by Dr. Forsythe Cox, she carries a small caseload and is not personally accepting new clients at this time.  
MML DBT Clinic Intake Coordinator
The MML DBT Clinic Intake Coordinator is an advanced clinical psychology graduate student trained to take calls from prospective DBT Clinic clients. The intake coordinator can be reached at DBTClinic@UW.edu or by leaving a voicemail at (206) 685-3295.
DBT Clinic Therapy Trainees
Advanced Clinical Psychology Graduate Students are trained to deliver high quality DBT throughout each academic year.
Students currently providing therapy: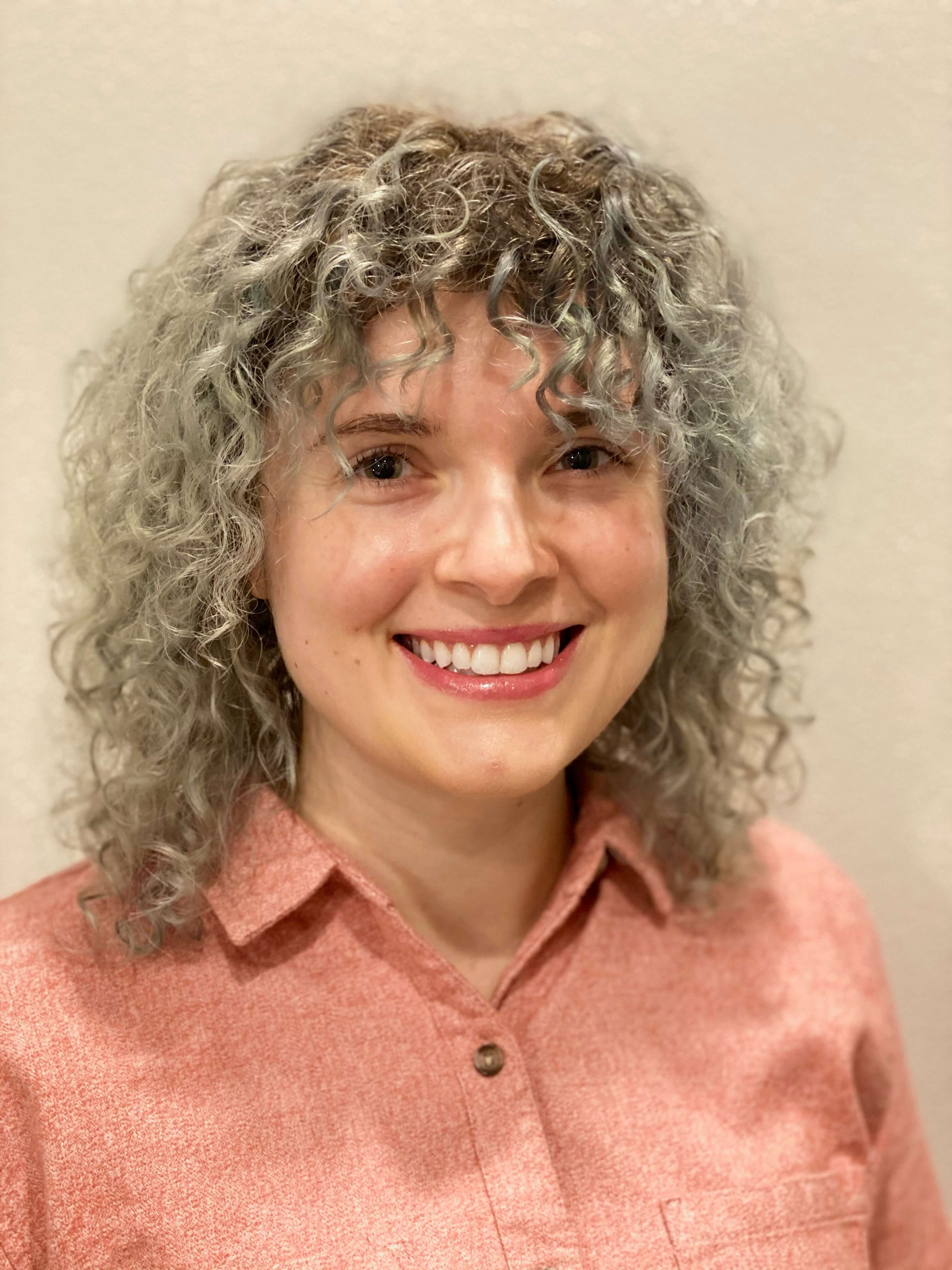 Lauren McClain, M.S.
Why I got into DBT: 
My research is about emotion regulation and alcohol use, and I kept hearing about how great DBT was as a treatment for this population! I decided to check it out for myself, and discovered that it's a highly effective treatment with unique benefits and broad applicability for many different things. I hope to continue doing DBT for many years into the future. 
Favorite skill:  
Probably the DEARMAN (request making) skill. I love getting what I want, and I use this one all the time. I particularly appreciate that it helps you achieve your objective while also doing your best to protect the relationship in the process.  
Treatment Provided:
I currently provide group skills training.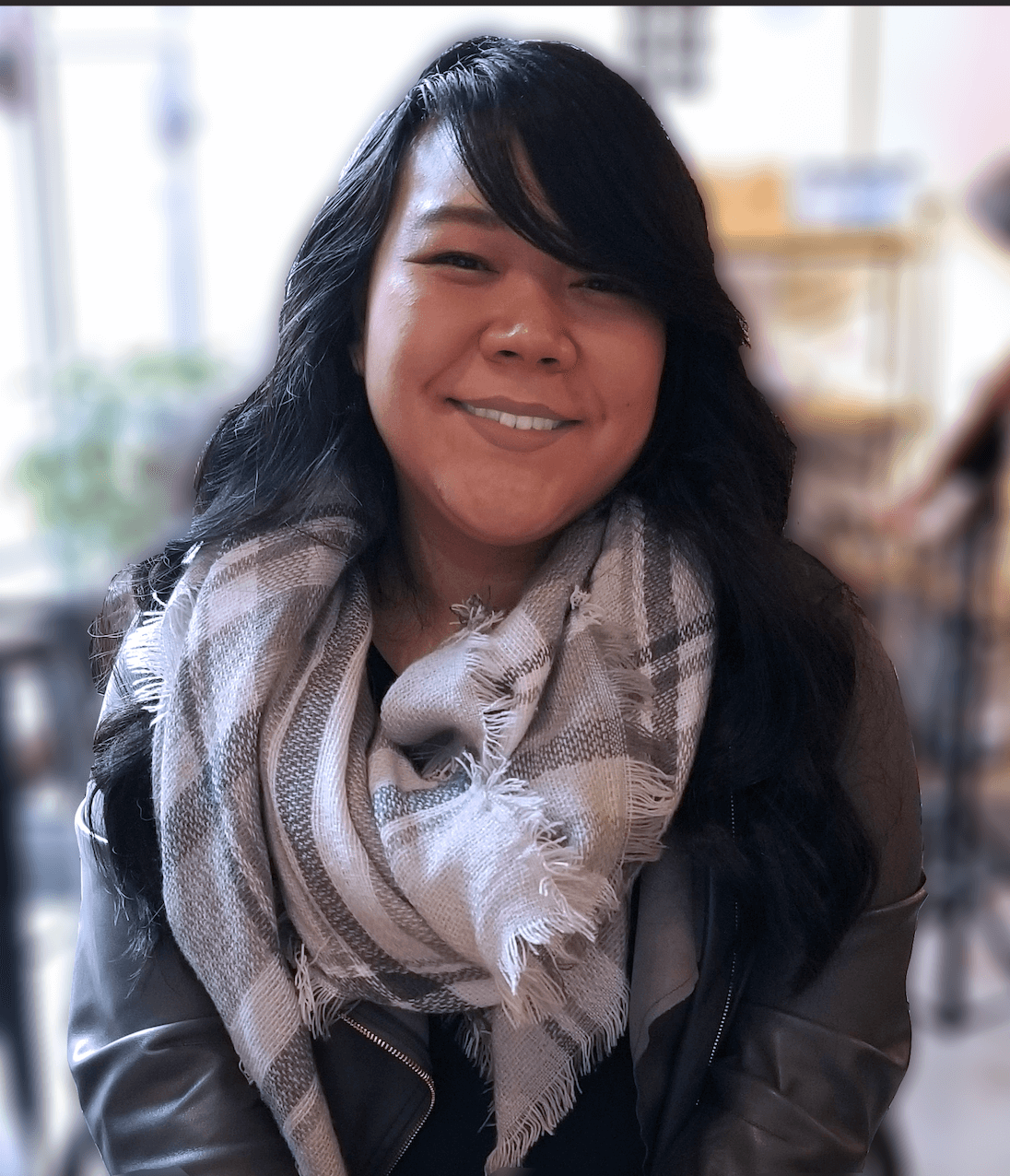 Lisa Shimomaeda, M.S. (she/her)
Why I got into DBT: 
I have worked with many clients who have had difficulties with emotion regulation and who have had suicidal ideation and/or engaged in self-harm behaviors. I love that DBT addresses both of these through providing individuals with an opportunity to increase skills that help them feel how they want to feel and do the things they want to do. I've been immensely proud of clients who have fully committed to DBT and created the life they want to live, and I want to continue to help others access DBT.  
Favorite Skill:
Opposite Action. I find myself practicing this one a lot!  
Treatment Provided:
I currently provide both group skills training and individual therapy.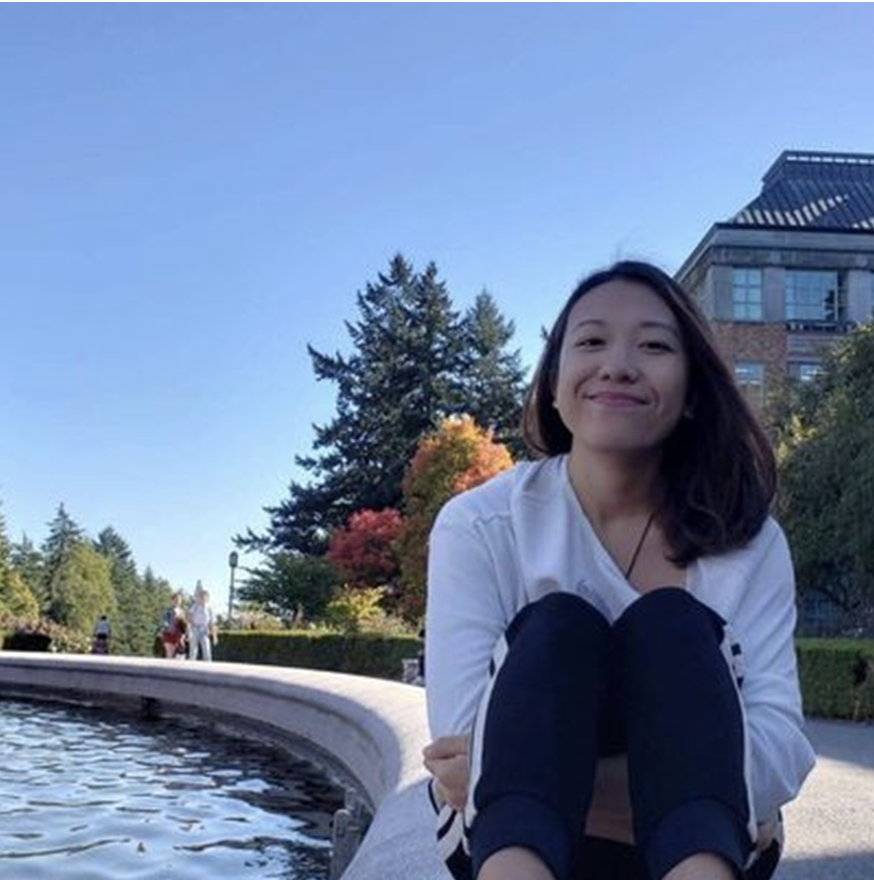 Liying Wang, M.S. (she/her)
Why I got into DBT:
I have had clients who have benefited from DBT skills, which made me more curious about knowing and learning what comprehensive DBT can offer. I also personally found a lot of the DBT skills are beneficial to myself and would love to learn and deliver DBT to more people who might benefit from DBT.  
Favorite Skill:
My favorite skill is opposite action!
Treatment Provided:
I currently provide group skills training and am open to taking on individual clients!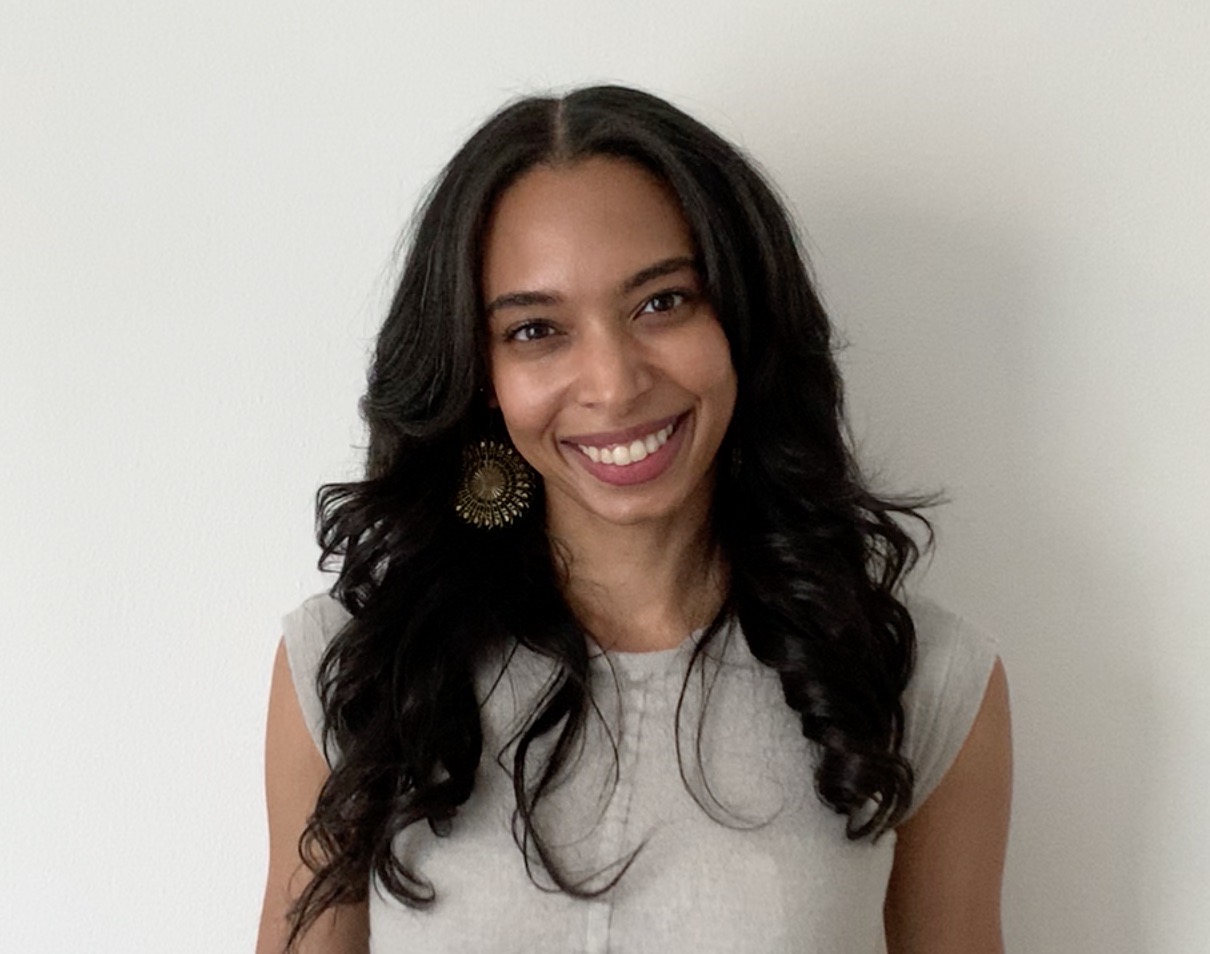 Dannielle Whiley, M.S. (she/her)
Why I got into DBT: 
Emotions are a major part of the human experience. While I know that they have a purpose and can give us tons of information, I've also seen how big, intense  emotions can get in the way of reaching our goals. I love that DBT skills are science backed techniques to help people from all walks of life, across different life stages, manage their emotions and feel empowered to reach the lives they want to be living.  
Favorite Skill:  
FAST – I have a habit of over-apologizing and this skill helps remind me that I'm not wrong for asking for the things I need.  
Treatment Provided: 
I currently provide group skills training.  
Students who will be providing therapy soon:
This section will be updated in late Spring 2023! Check back soon!
MAIN Clinic Staff who provide DBT Clinic support
Amanda Patrick, Clinic Manager
Sean Hudspeth, Program Coordinator