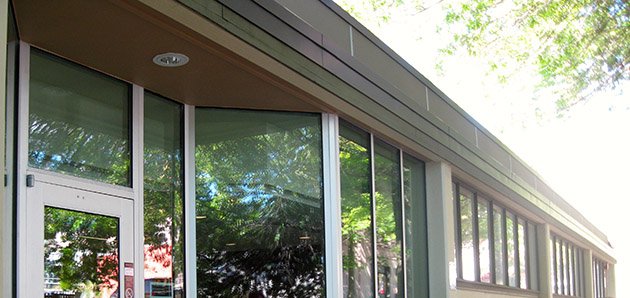 When a research topic expands beyond the domain of the Department, a Center or Institute is established to draw upon expertise from across the UW campus and Seattle community.
Centers/Institutes with Psychology Faculty Directors
Addictive Behaviors Research Center
Our primary mission is to provide research, training, and evaluation in the development and dissemination of interventions to prevent and treat addictive behaviors.
Behavioral Research & Therapy Clinics
The Behavioral Research & Therapy Clinics (BRTC) is a research facility that specializes in developing and evaluating new treatments for difficult-to-treat disorders and training therapists in the use of effective behavioral treatments for complex, multi-systemic disorders. Our primary emphasis is on chronic suicidal behaviors, Borderline Personality Disorder and associated emotional, behavioral, and cognitive disorder.
Center for Anxiety & Traumatic Stress
The program's mission is to provide treatment services (medication or psychotherapy) to trauma survivors. As a research program for post-traumatic stress disorder (PTSD), we seek to offer the most innovative, empirically supported, and effective treatments for the disorder.
Center for Child and Family Well-Being
The Center for Child and Family Well-Being promotes the development and well-being of children and families by engendering, translating, applying and sharing knowledge. The core activities of the center include research, training, dissemination of information, and outreach to the community.
Center for Global Field Study
The Center's mission is to facilitate and provide field-based educational, research, and outreach/service-learning opportunities for students and professionals from the University of Washington and partnering institutions around the world in areas relating to global health and the environment -- at the human-animal-environment interface. The Center complements and supports the University's expanding emphasis on international education and global citizenship.
Other Affiliated Centers/Institutes