Newest NRSA Fellow Seeks to Improve Access to Clinical Services
Julie Harrison (Child Clinical with Shannon Dorsey) is our latest student to receive NRSA funding for her research on expanding access of evidence-based practices to the public. The background of this research award was covered in a previous article. Learn more about Julie below!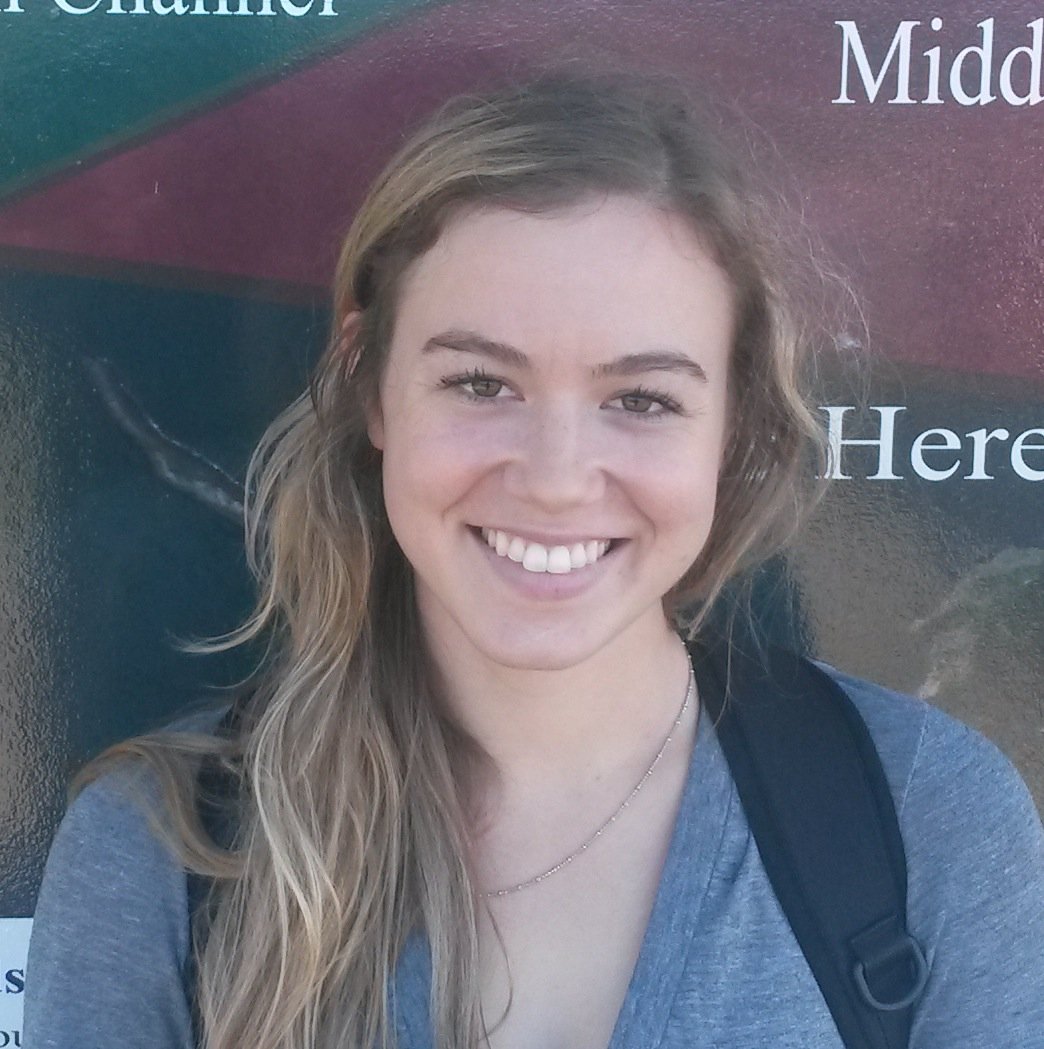 Julie Harrison
Let's start with the basics, where are you from and where did you complete undergrad/masters?
The place that most feels like "home" is Philadelphia. Starting from the beginning though—I was originally born in Florida, then in third grade my family moved to a tiny town (one stoplight; more cows than people) in farm country Pennsylvania. For college, I knew I needed to get to a city, so I attended Temple University in Philadelphia and then stayed in Philly a few years after as a research assistant.
How did you wind up at UW/why did you apply here? What do you think about living in Seattle?
I applied to UW mainly to work with my advisor, Shannon Dorsey—her research was/is exactly the area I want to pursue. Also, I was excited about UW's reputation as a stellar research and clinical training program.
Seattle is great! I've always enjoyed the outdoors, and Seattle has offered some amazing opportunities to explore that side of myself.
What is your research interest and how did you get into it (what inspires/motivates you)?
Broadly, I'm interested in dissemination and implementation research to expand the public's access to evidence-based practices. Here, at UW, I've become passionate about improving working conditions and increasing support for therapists at community agencies with the ultimate goal of decreasing the high annual turnover rates found in these settings.
How did you learn about your funding opportunity and tell us about the application/waiting process?
I'm my advisor's first graduate student, and when I started we were both very enthusiastic about finding me funding opportunities for independent research. We actually started the NRSA application process the first quarter of my first year here at UW. The process was long and tedious, but I am very thankful to have had the opportunity (and so much of my advisor's time!) to learn about the grant writing process first hand.
The waiting process was the easiest part!
How did you feel when you learned that your application was accepted and that you will receive funding?
It was amazing! After I got the news, it probably took a month for me to actually believe it was real. I had worked so hard on this application and for so long, that I thought it was too good to be true that I was actually going to be funded to do this research!
What is the name of your project and the funding source?
The title of my project is: Employee Turnover in Public Mental Health, which is a NRSA funded by NIMH.
Do you have any advice/tips/suggestions for others who may apply to this opportunity? About graduate study in general?
It's a hefty undertaking, so talk with as many students as you can who have been through the process before. I would not have been able to get through it if it wasn't for the help and advice I got from some very generous older students (this advice applies to both aspects of this question!).
What do you hope to accomplish with the funding and/or while in the UW Psychology graduate program?
My goals include developing skills in mixed methods and interdisciplinary research. I hope that the work I am doing now will build a solid foundation for my career and future research efforts.
What do you like doing in your spare time?
I can't speak to this idea of "spare time", but in the time that I schedule for self-care, I really enjoy being outside hiking, gardening, and taking my pup to dog parks.
The last book and/or movie you saw and enjoyed?
"Bridge of Spies" —(Tom Hanks is a national treasure)
What you plan to do once you complete your PhD?
I'd like to move into policy work. Although this role will involve mostly research, I don't think I could ever completely give up clinical work.
Supplemental Reading: