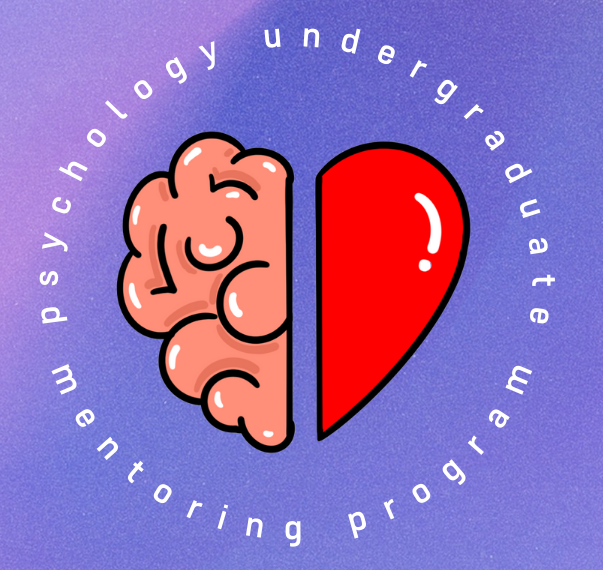 The Psychology Undergraduate Mentoring Program aims to increase community and belonging for psychology undergraduates (college students) who are members of underrepresented groups or transfer students to the university. This program matches psychology faculty, current or former grad students, and advanced undergrads with undergraduate psychology majors or prospective majors. We aim to mentor students who identify with an underrepresented group, such as being a member of a racial minority group, first-generation college student, and/or LGBTQ+ identity, and transfer students, who may be more uncertain of their place in the UW community.
We hope that this mentoring program will provide students with a close personal contact with someone who can provide personal advice about their journey in the field, potential career paths, and more.
Time commitment
Mentors and mentees in this program will meet biweekly for the duration of the academic year. Meetings can be online or in person. We will also have optional community events, career/internship resources for mentees, and resources for mentors.
How to sign up
We are currently recruiting mentors and mentees for the 2022-2023 academic year. Applications are due by the end of Week 2 in Autumn 2022.
Most of our matches will be made during the first weeks of Autumn 2022. However, you are welcome to sign up at any time during the year; we will hold your application and match you up with someone if there is a good fit. 
Undergraduate students can participate as both mentors and mentees. We will generally match first-year/sophomore students with junior and senior student mentors, and junior/senior students with graduate students, researchers, and faculty mentors. We will ask you about your identities and interests within the field and take this information into account when finding your match.
Mentees
If you are interested in being mentored by a psychology professor, researcher, current/former graduate student, or advanced undergraduate student, please complete the mentee signup form to be matched with a mentor.
Mentors
If you are interested in joining this program as a mentor, and are a junior or senior psychology major, graduate student, postdoctoral fellow, researcher, or faculty member please complete the mentor signup form.
Who to contact with questions
Please email Dr. Tabitha Kirkland at psychmentor@uw.edu with any questions about the program.
Connect with us
Twitter: @uwpsychmentor
Instagram: @uwpsychmentor
Facebook: /uwpsychmentor