Say Hello to Our 2011 Cohort!
The Psychology Department Welcomes the 2011 Cohort
Nineteen graduate students joined our PhD program for Fall 2011. In particular, this was a big year for our Behavioral Neuroscience area which welcomed five new students!
Our new students participated in a week-long departmental orientation which was overseen by Tamara Toub, Lead TA and Developmental area graduate student. They also took part in a campus-wide teaching assistant conference offered through the UW Center for Instructional Development and Research, and some completed laboratory safety trainings with the UW Environmental Health and Safety. The orientation period ended with our annual Welcome Party just prior to the start of classes for the academic year. The weather was kind that afternoon as we all enjoyed getting to know each other with light refreshments and beverages in the Guthrie Hall courtyard.
Some stats on our new students:
Three students were awarded Top Scholar Summer Research Assistantships which will provide them with support in the form of research assistantships during their first summer in our program.
Two students were the recipients of the College of Arts & Sciences, Natural Sciences Fellowship in recognition of their outstanding credentials as they entered our graduate program.
One student was already recognized for her research conducted in collaboration with one of our research centers before she joined our program.
One student travelled through Europe for a few weeks and another stayed in the Mediterranean region for a month during the summer. Now, that's the way to recharge before starting school!
Supplemental Reading:

Photo: 2011 Cohort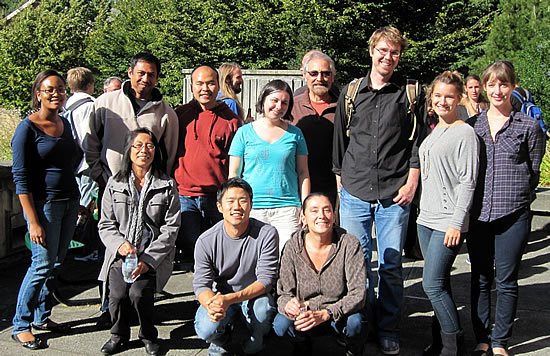 Photo: 2011 Welcome Party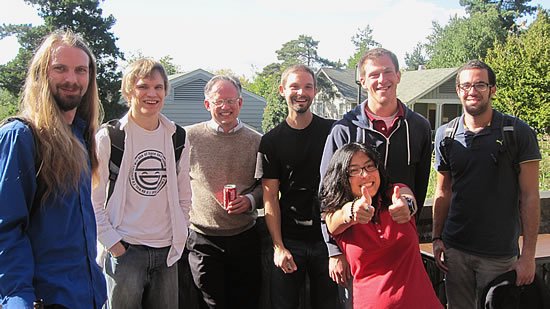 Photo: 2011 Welcome Party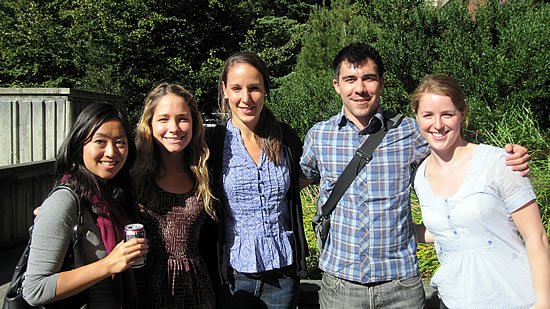 Photo: 2011 Welcome Party