Fourth Annual Allen L. Edwards Psychology Lecture Series
Research Serving Humanity
The Allen L. Edwards Psychology Lectures bring prominent, nationally - recognized psychologists to the University of Washington to co-present with faculty experts from the UW Department of Psychology. This year, the series focused on addiction prevention and treatment, social interaction, and human language. These and prior Edwards' lectures can be viewed on UWTV and online at: http://tinyurl.com/bpqobh This free, public series is made possible by a generous bequest from Professor Allen L. Edwards. Next year's lecture series will be held on February 17, 24, and March 3, 2010--so please save those dates!!
February 18, 2009 Addiction and the Mind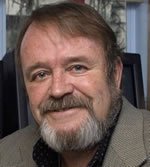 problems, as evidenced by the high rates of smoking and drinking as well as the widespread use of legal and illegal drugs. Dr. Marlatt discussed the results of a treatment study designed to prevent relapse in patients in substance abuse programs. The treatment program combines mindfulness meditation with cognitive-behavioral coping skills.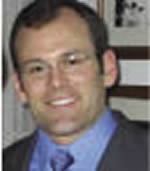 Dr. Brewer focused on the neurobiology of addiction including how stress plays a role in relapse and how mindfulness-based relapse prevention training affects the brain and the addictive process.
G. Alan Marlatt Professor and Director, Addictive Behaviors Research Center Department of Psychology Adult Clinical Program University of Washington
Judson Brewer Medical Director, Yale Therapeutic Neuroscience Clinic Assistant Professor of Psychiatry Yale University
February 25, 2009 Social Networks: How Simple Parts Make Complex Systems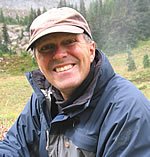 Drs. O'Donnell and Fewell share an interest in the division of labor among members of social groups. Both focus on social insects as model research systems for exploring how individual behavior is integrated to yield complex, adaptive behavior at the group (colony) level. Their talks covered recent advances in exploring how the behavior of complex systems results from interactions among simple parts. This approach seeks unifying themes in systems ranging from groups of friends and business partners, neurons in a nervous system, birds in a flock, and arrays of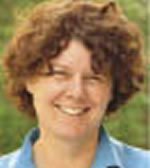 computers on the internet. It also looks at how we can use network models to understand a wide range of complex systems that impact our daily lives.
Sean O'Donnell Associate Professor, Department of Psychology, Animal Behavior Program University of Washington
Jennifer Fewell Professor, School of Life Sciences Co-Director, Center for Social Dynamics and Complexity Arizona State University
March 4, 2009 Language and The Brain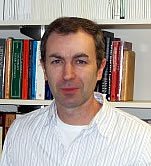 Human language allows us to convey a seemingly unlimited set of meanings to other people. This remarkable ability underlies many of our species' most distinctive behaviors. Drs. Osterhout and Emmorey are trying to understand how the human brain enables us to learn and use language with so much facility. In this lecture, they discussed how they are investigating this question through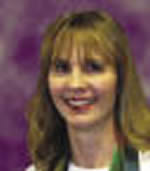 non-invasive brain imaging and by studying brain function in both hearing and deaf people
Lee Osterhout Professor, Department of Psychology Cognition and Perception Program University of Washington
Karen Emmorey Professor, School of Speech, Language, and Hearing Sciences Director, Laboratory for Language and Cognitive Neuroscience San Diego State University
About Allen L. Edwards
Professor Allen L. Edwards was affiliated with the University of Washington Department of Psychology for half a century, from his arrival in 1944 as an associate professor until his death in 1994. He was an outstanding teacher, researcher, and writer, credited with changing the way modern psychological research is done by introducing statistical techniques to the science.
Support UW Psychology
We need your help to maintain and improve our programs and service to students and society. Your gift can help fund these top priorities.