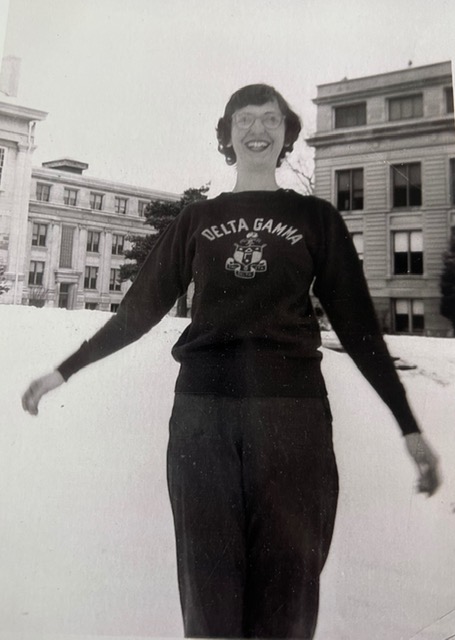 The Barbara Sarason Endowed Fellowship in Psychology was established by Professor Emeritus Irwin Sarason in honor of the remarkable life and career of his late wife, Barbara Sarason, Emeritus Research Professor of Psychology at the University of Washington. It is Irwin's hope the fellowship will help students who are "on the way up" because this is what Barbara would have wanted.
Barbara Sarason was born in Chicago on June 1929, the daughter of John and Esther Ryrholm. The family moved to Indianapolis where Barbara attended public schools, graduating as valedictorian of her class at Broad Ripple High School. After graduating from DePauw University, she worked for a year in Chicago as a psychometrist. Wishing to continue her studies, she began a Master's program in clinical psychology at the University of Iowa in 1952.
There, she and her husband Irwin met. After graduating with her Master's from Iowa, she and Irwin moved to Indiana where they both completed their PhDs in clinical psychology at Indiana University, and then completed their clinical internships. In 1956, they moved to Seattle where Barbara became the president of the Seattle League of Women Voters. She later joined the Psychology Department of the University of Washington as a Research Professor where Irwin was also a professor. In her career, she was the author of many articles and books. Her Abnormal Psychology textbook, written with Irwin, went through eleven editions and has been widely used throughout the world.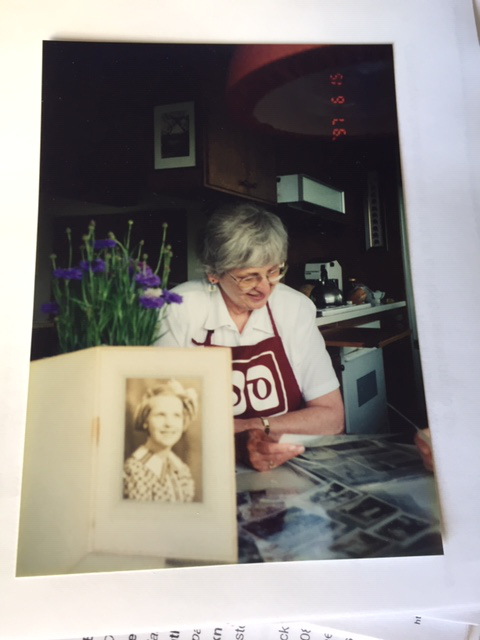 Barbara's major research interests were in interpersonal relationships and the social support they provide for people. Her Social Support Questionnaire has been employed in thousands of research studies worldwide and has been translated into many languages. Barbara was a leader in the study of interpersonal relationships, an editor of several journals in that field, and a co-founder of an international organization concerned with the study of social ties. Barbara retired in 2000, although she continued her writing and research. She influenced the development of many graduate and undergraduate students who valued greatly what she contributed to their lives. Barbara was a fellow of Sigma Xi, the American Psychological Association, The Western Psychological Association, and the American Association for the Advancement of Science. She received the Lifetime Contribution Award of the Washington State Psychological Association.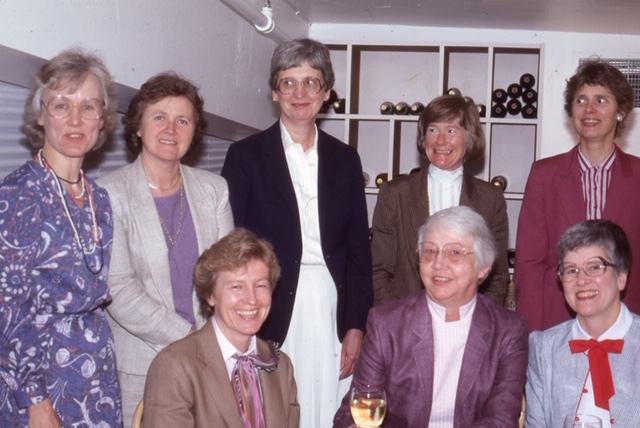 Outside her work, Barbara had many interests. Her League of Women Voters presidency was one illustration of her involvement in public affairs. She also enjoyed reading, music, art and was a wonderful cook, even creating a cookbook of her recipes for her children. Barbara also valued opportunities for travel, especially enjoying the opportunity to live in England for a year and in the Netherlands for 18 months. She and Irwin gave numerous lecture series in Japan and many lectures in Australia and throughout Europe. Barbara had a great interest in architecture and especially enjoyed visiting churches and cathedrals throughout Europe.
Barbara passed away in September 2017 in Seattle. She is deeply missed by her husband Irwin and their three children, Suzanne, Jane, and Donald; her grandchildren Joshua, Natalie, Gabriela, and Daniel; and her sister Mary Ann Shubert and her brother-in-law Bruce, her Daughter-in-law Peggy and by Chris DiGiusto.