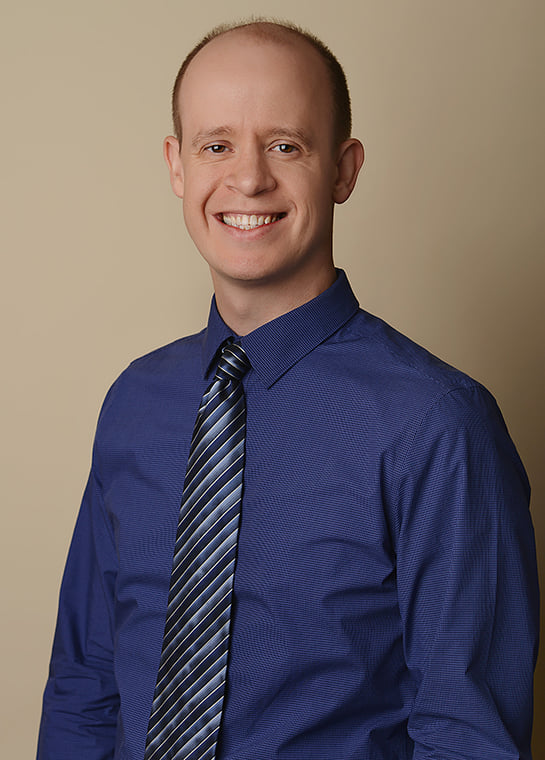 The Jeffrey Jaeger Fellowship in Clinical Psychology was established by clinical psychology alumna Dr. Briana Woods-Jaeger in honor of her late husband, and clinical psychology alumnus Dr. Jeffrey A. Jaeger, who passed away at the age of 41 after a long and heroic battle with cancer. This gift supports the learning and growth of clinical psychology graduate students as clinician scientists who aim to improve the lives of others as Jeff did and continues to do through his lasting legacy.
Dr. Jeffrey A. Jaeger was an alumnus of the clinical psychology graduate program in the Department of Psychology. Jeff achieved high honors during his graduate training coming in with the Top Scholar Award that recognized his incredible scholastic achievements and being awarded a F31 grant from the National Institutes of Mental Health to pursue his dissertation that focused on underlying processes of emotional numbing in PTSD. In addition to being an accomplished student and researcher, Jeff was a phenomenal clinician. Jeff was a part of the UW Center for Anxiety and Traumatic Stress providing prolonged exposure for adults with chronic post-traumatic stress disorder as well as the UW Behavior Research & Therapy Clinics where he provided dialectical behavior therapy for suicidal adults with borderline personality disorder and suicidal adolescents with emotional and behavioral dysregulation. Jeff was deeply devoted to academic and clinical training and excelled in both, but most of all he excelled in living his values. He was a source of kindness, compassion, steadfastness, and support for his friends and colleagues as well as clients. He graduated with his doctorate in clinical psychology from the University of Washington in 2010. Jeff met his wife, Briana, on his first day of graduate school. They were married six years later on October 16, 2010 in Kansas City, MO.
Post-UW, Jeff lived in several different cities including San Diego, CA; Durham, NC; Iowa City, IA; Kansas City, MO; and Atlanta, GA as he and Briana continued their training through internships and post-doctoral fellowships, and started their careers. Jeff was a faculty member in the Department of Psychiatry at the University of Iowa Hospital and Clinics and in the Department of Psychiatry & Behavioral Sciences at Emory University School of Medicine, and was the Associate Director at the Kansas City Center for Anxiety Treatment. In every place he lived and worked, Jeff had an incredible ability to develop friendships and connect with people in a meaningful way that left a lasting positive impression. Jeff was a gifted and dedicated clinician and educator, going above and beyond for his clients and supervisees. He had a profound empathy for others and changed so many lives for the better.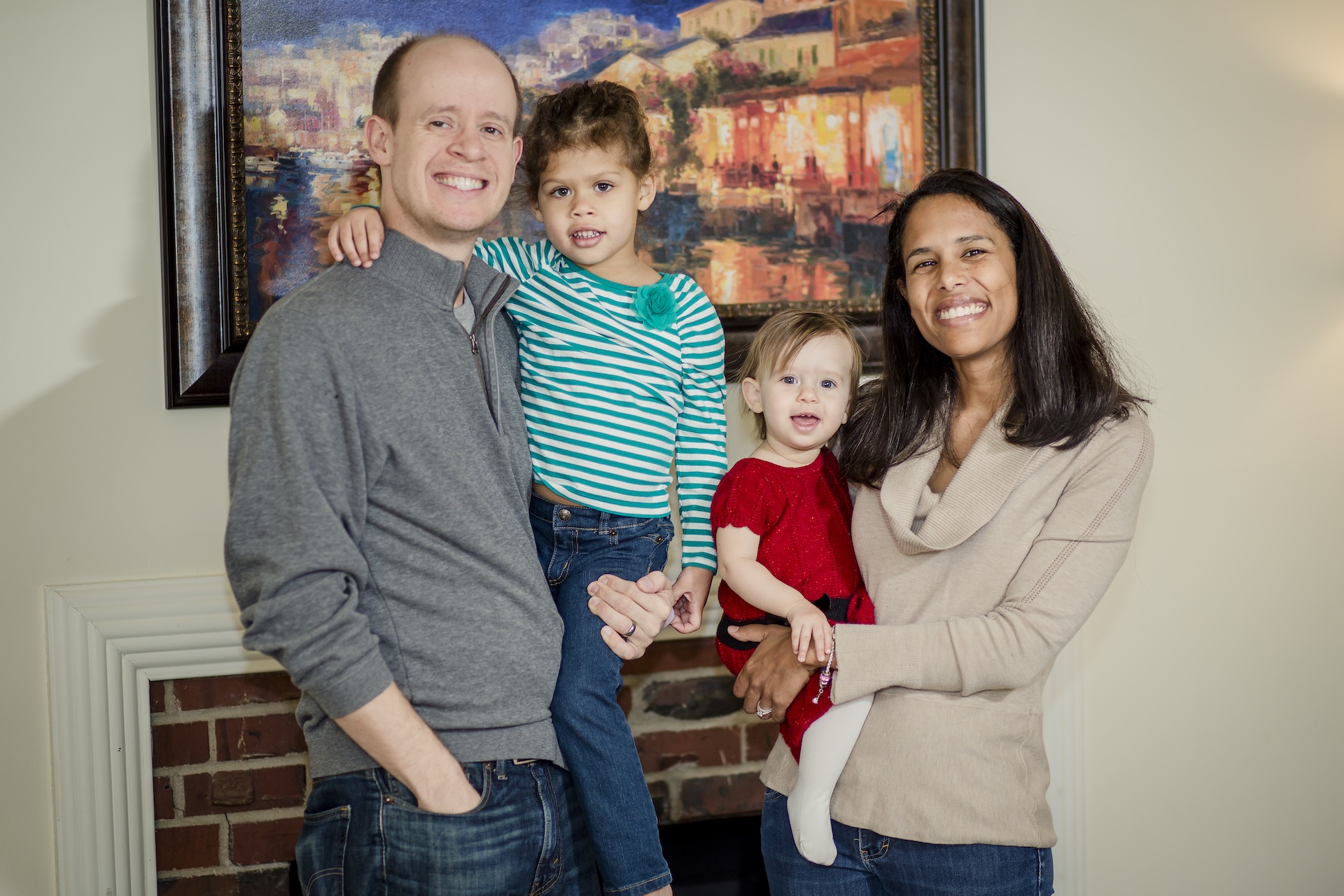 Jeff was a loving and devoted husband and father. His daughters Ella and Cora were the light of his life and he took such pride and joy in being a dad. From exploring nature, movie and game nights, building elaborate Lego sets, and making music, to traveling and building creative family traditions like pumpkin carving and making gingerbread houses, Jeff delighted in finding new and creative ways to show his daughters the beauty and wonder in life. Jeff instilled a zest for life that exudes from his daughters. He was also a true partner in life with his wife, Briana, and a constant source of love, strength, and support, even while he was struggling with the physical cruelties of cancer. Jeff always made sure those he loved were taken care of and did it with such whole-heartedness and generosity of spirit, giving of his full self. He lived life to the fullest, in the big and small moments, reflected through his many major achievements and the daily "little" things that have left a lasting impact felt across so many.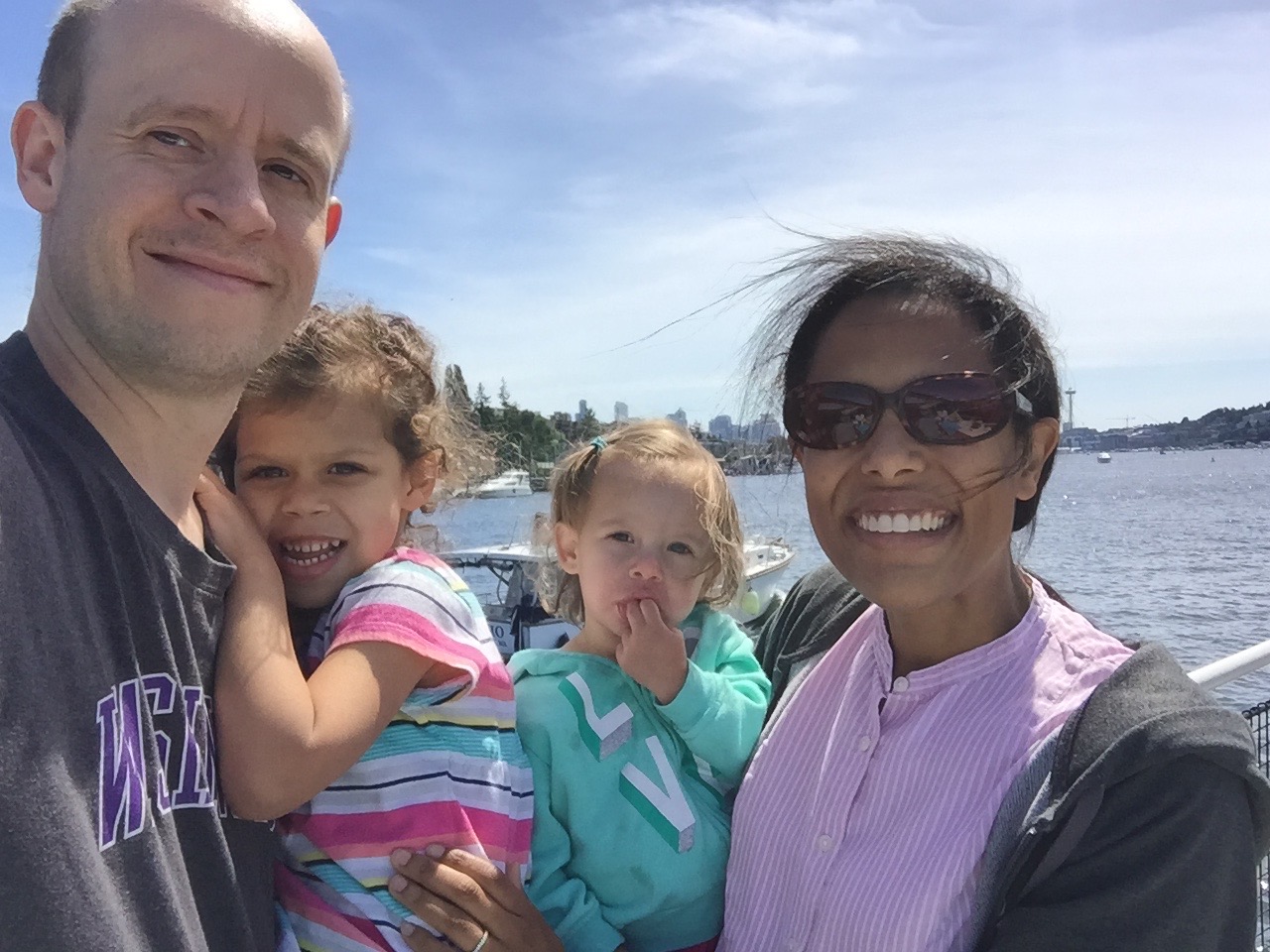 During the last year of his life, Jeff continued to live life with joy, love, and deep generosity even when experiencing major physical challenges due to his numerous intensive cancer treatments. He maintained seeing his clients until he could no longer muster the breath needed for full sessions and treated everyone with kindness even when in immense pain. Jeff lived his too few years with such love, compassion, integrity, kindness, deep generosity, and passion for life that would fill many lifetimes and gave this gift to his wife and daughters to sustain them as they miss him every day in every way. Jeff had a special way of making space for others and enabling them to connect with what was most important to them. That legacy continues with the Jeffrey Jaeger Clinical Scholar Fellowship.